Welcome to the Kilimatinde Trust Website
Kilimatinde Trust (Est 1997) assists the poorest region (Singida) through the Diocese of the Rift Valley in Tanzania in education, health and development.
---
COVIID 19 Pandemic. We are accepting Medical Elective Applications but they will be subject to Government restictions in the UK and Tanzania.
Please visit the Elective page under the Kilimatinde Hospital tab
---
Our charitable aims are: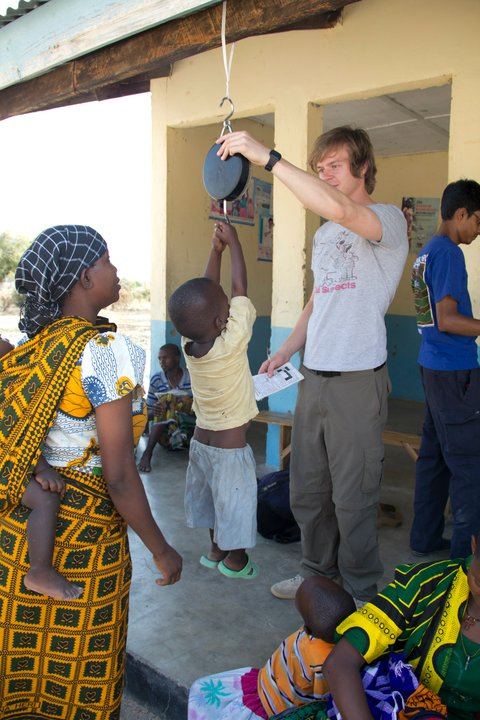 To support good health care Click Here

To support good education Click Here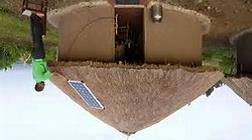 To relieve poverty and care for the environment Click Here

To support us through Just Giving click on the logo
---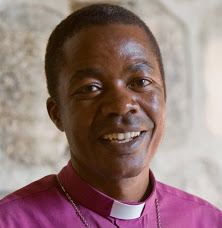 "The Kilimatinde Trust has been a friend of the Diocese of the Rift Valley since 1997. It is a charity whose focus is only on the Diocese of the Rift Valley.
Many individuals have worked and contributed through the Kilimatinde Trust to enable hundreds of young people to have an education through their sponsorship schemes. They have also built dormitories, classrooms and the science laboratories at St John's as well as the dam in Kilimatinde. They have assisted in a number of projects across the diocese supporting pastors, churches, environment projects, HIV/AIDs schemes to name but a few.
They are able through their charitable status in the UK to magnify peoples donations. They have no UK administrative or personnel costs which ensure all the donations come directly to the DRV and I would encourage you to support us through the Kilimatinde Trust"
The Rt Revd John Daudi Lupaa
Bishop of the Rift Valley
To visit the Diosecan Web Site Click Here Data Privacy Notice