Transformed lives: through education and the love of Christ.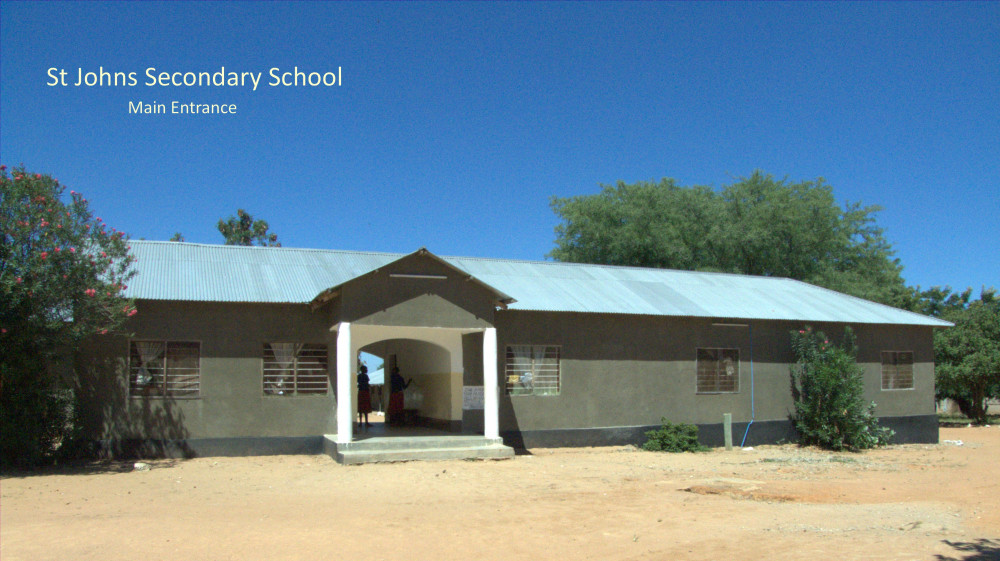 ---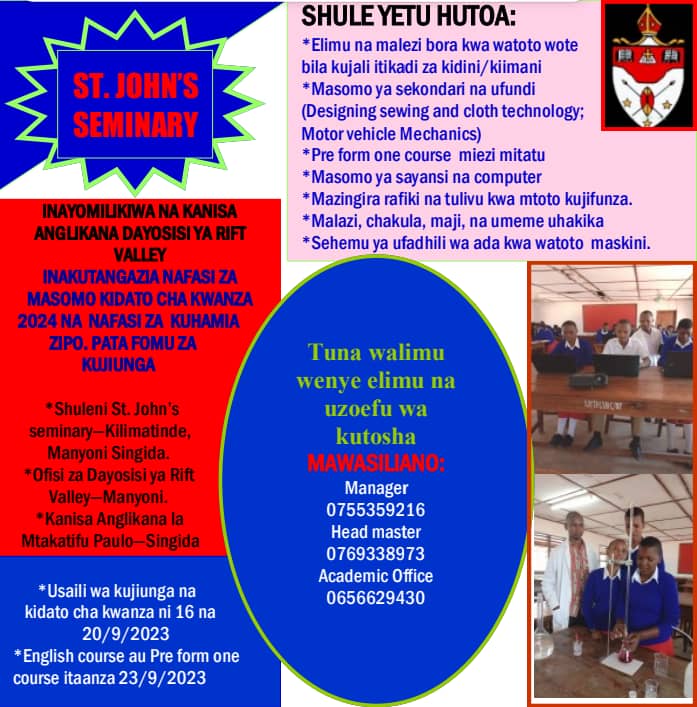 ---
St John's Place, Secondary, Primary and Nursery School
For St John's Secondary Click Here
For St John's Primary Click Here
For St John's Nursery School Click Here
For Volunteering at St John's For Graduation Ceremony Click Here
A history of the Seminary and Secondary School can be found here
For a video of the School Click Here
---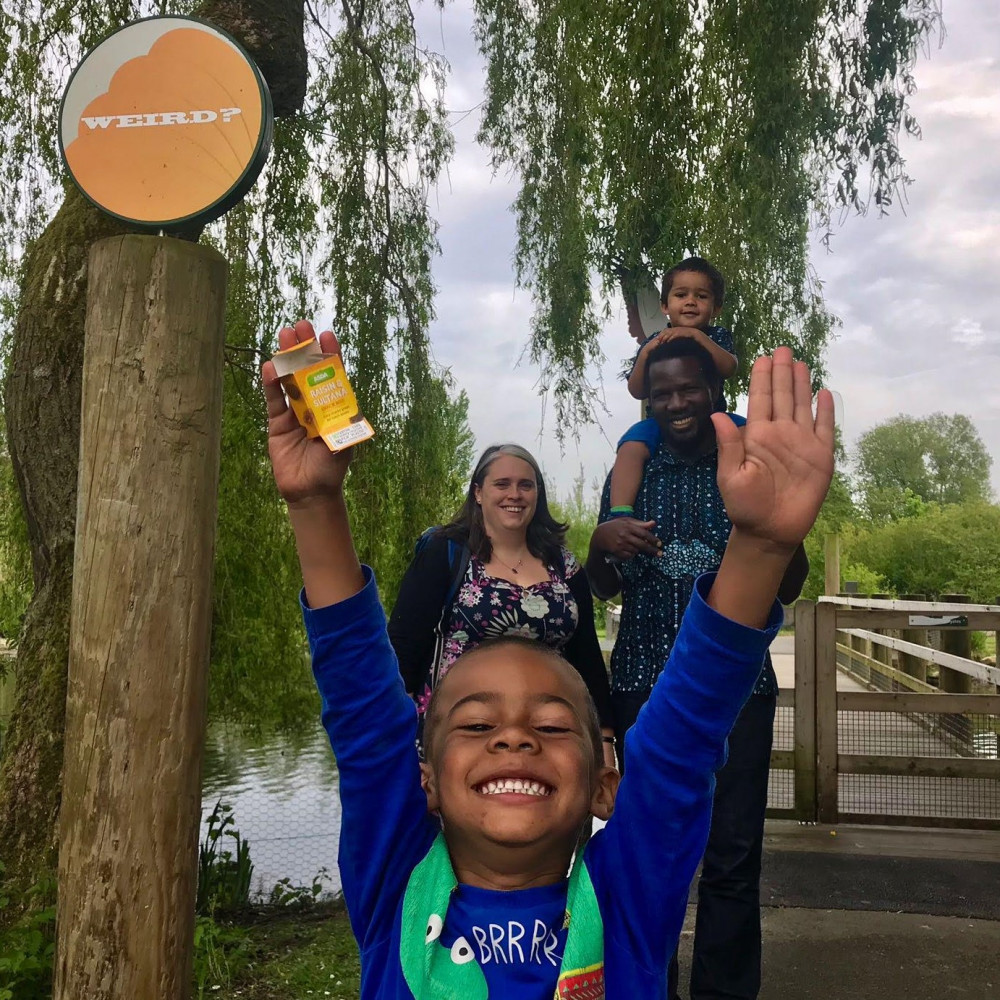 Since becoming the Head Master in 2010, Festo Kanungha has been working at transforming the lives of the pupils through education and the love of Christ.
Festo, Grace, Zephaniah and William Kanungha
Transformed lives: through education and the love of Christ.
---
Student support. Would you like to support the work of the school?
School fees per year per student

| | |
| --- | --- |
| Nursery | £25 |
| Primary | £110 |
| Secondary | £445 |
If you would like to donate/sponsor a student please click here to download a donation / gift aid form. Or for an Online Form click here
To support us through Just Giving click on the logo

---
The Secondary, Primary and Nursery School and the Bible College take Volunteers from around the world on short and long term placements.
Volunteers CalendarTo apply to Volunteer at St Johns
Volunteer Accomodation.
The new Volunteers Accomodation Block. For more information click here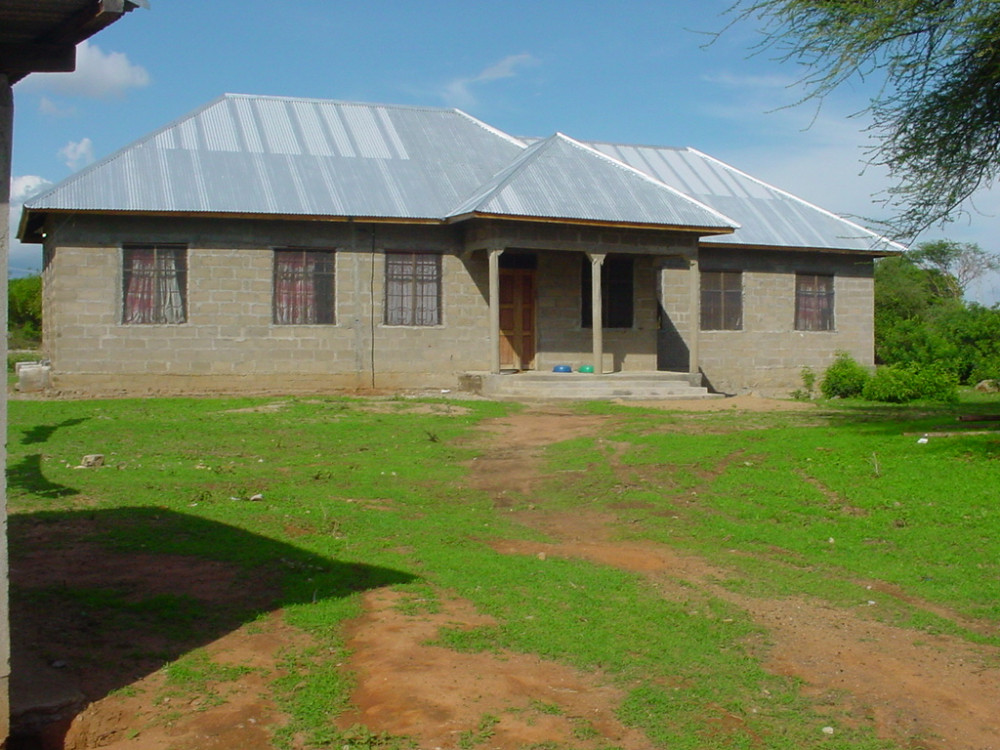 Downloadable / Printable Information for Gap Year Students or Short Term Mission / Volunteers click here
To apply through the Kilimatinde Trust click here for our Online Form
Application form for Gap Year / Short Term Mission Please download and then send the completed form to :- festoandgrace@gmail.com
---
Challenges
Following an inspection my Education Inspectors the school is looking to upgrade some of its school buildings with the objectives of:-
Improving the health and wellbeing of the boys and girls at St Johns

Improving the practical learning envirroment

To create a safe enviroment for both teachers and students
To achieve this they intend to over the next couple of years to:-
Construct a new toilet block for the Girls Dormitories

Refurbish the laboratories including a new roof

Refurbish both the Boys and the Girls dormitories

Build a new house for the Matron to live in.
The total cost for the above works is in the region og £27,000
Many Tanzanians are giving bags of cement 1 bag is 13,000/=tsh or £5 if anyone at home or around the world would like to contribute towards one or more bags of cement please go to our support-us page or click to Just Giving link below.
For more details please visit or projects page.
To download a flyer please click here.

To support us just click the Just Giving logo
---
For news of St John's, Grace, Festo and family visit their blog, www.festoandgrace.wordpress.com
The Kanungah's latest Blog. https://festoandgrace.wordpress.com/2018/08/30/back-in-tanzania/
To contact St Johns please contact us using the Online form
---
---